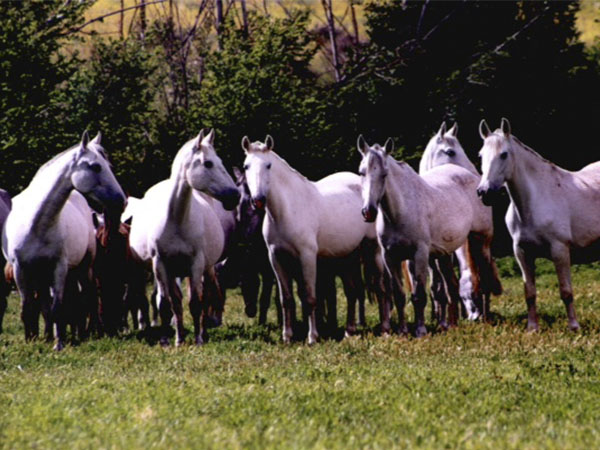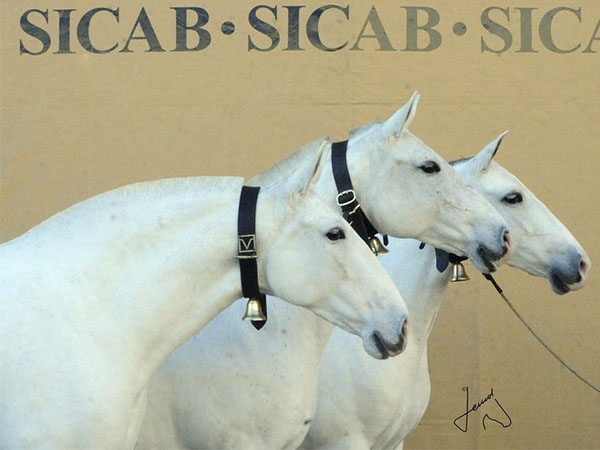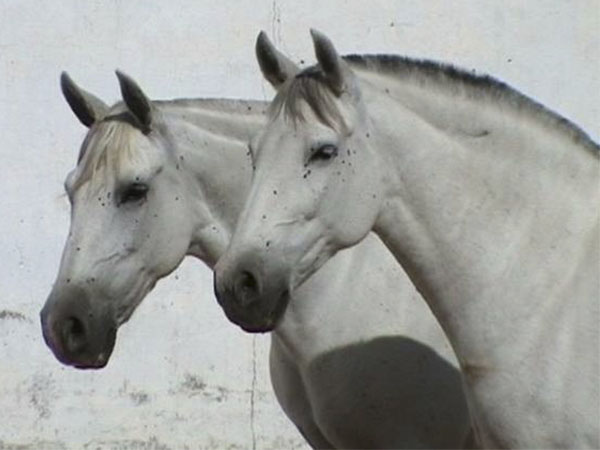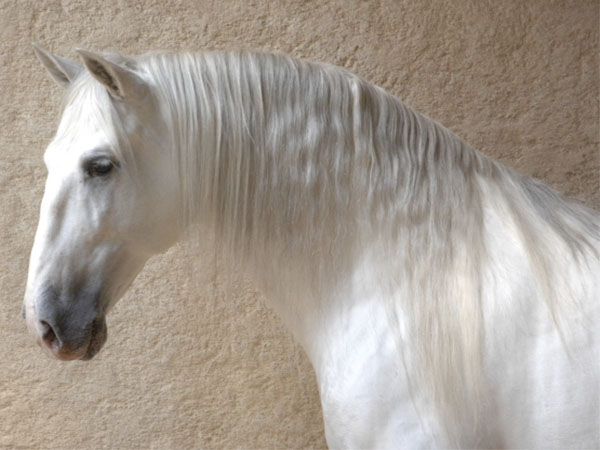 SEMEN SALESAND COVERINGS OF OUR STALLIONS
TRAINING COURSES ABOUT P.R.E.
-Mare gold medal SICAB 5 and 6 years old, 1993. -COBRA: Champion of Spain, SICAB 2005. -Best cattle ranching EQUUS CATALONIA 2006. -Bronze Medal Stallions 5 and 6 years old, 2013 SICAB Spain Championship. -Bronze medal Cobras, Spain SICAB Championship 2013.

FINCA " EL MOLINO DE LA VIRGEN" CARRETERA. NACIONAL 301, KM.98 CORRAL DE ALMAGUER 45880-TOLEDO ESPAÑA
TLF: 925170165 Móvil: 617354164 Fax: 925170100
E-mail: virgilio@yeguadafernandezdelavega.com Web: www.yeguadafernandezdelavega.com